How to Get the Media Coverage You Need
Join us for a workshop led by Jennifer Reitman, Founder & Publisher of DAMEMagazine.com
In this webinar, we'll cover the in's and out's of pitching your company (or you) to media outlets.

Some of the things you'll learn include:
How to determine what kind of coverage you need most
How to craft a pitch that doesn't end up in the trash
Etiquette for reaching out to media/reporters
Ways to get attention without direct media coverage

Webinar is free for Changing Tides members.
Apply your member discount code (see member portal) during registration.
---
Special Guest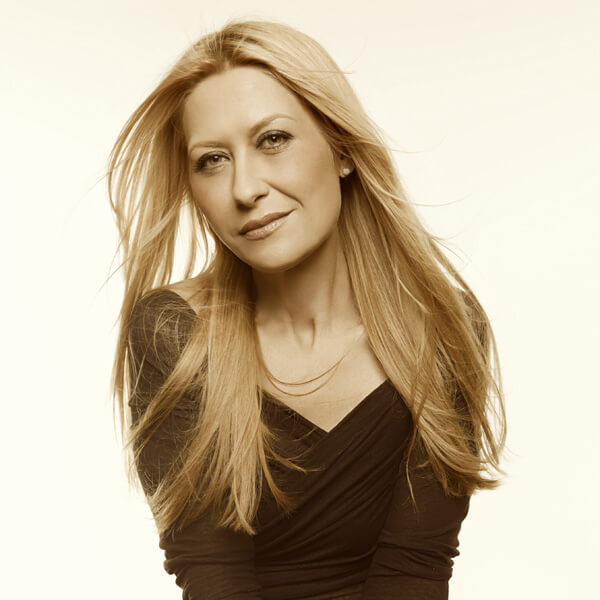 Jennifer Reitman
Founder & Publisher, DAMEMagazine.com
Jennifer Reitman has nearly 25 years of experience in the media and publishing industry. As the Founder/Publisher of DAMEMagazine.com, she has a unique understanding of what motivates outlets to publish certain stories and what resonates with audiences.