We envision a world where the business dreams of every female founder and entrepreneur become reality within a barrier-free ecosystem.
The Changing Tides Movement developed organically by the call from female founders and women entrepreneurs. Based on the strong reception to the book, Changing Tides: Powerful Strategies for Female Founders and feedback from women entrepreneurs and business owners who were calling for a space where they could connect, collaborate and co-create a community designed by women, for women.
Our mission at Changing Tides is to work with women founders and entrepreneurs to create a safe space for them to learn and grow as leaders. Our Advisory Board and our programs ensure that they have the resources, information, connections and community to create a world where their ambitions become reality within a business ecosystem free from barriers to their success.
We are a passionate group because we know that business ownership is the path to economic empowerment for women and that it changes the world – quite literally.
Join Us.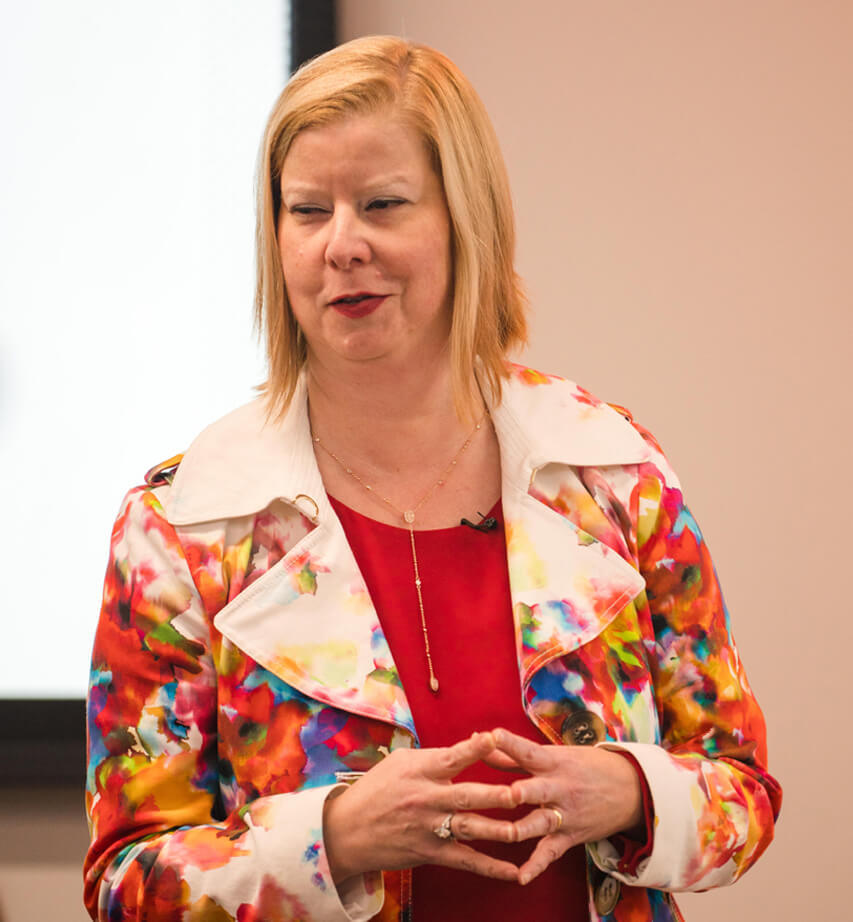 My personal mission is to drive massive amounts of capital into the hands of women to change the face of the universe.– Jennifer LeBlanc
My goal is to raise awareness of the problem and to examine possible solutions. Yes, we want to help right the wrongs. However, we want to do more than that. We want to change the tide to build a more inclusive and profitable future for all of us.

Jennifer LeBlanc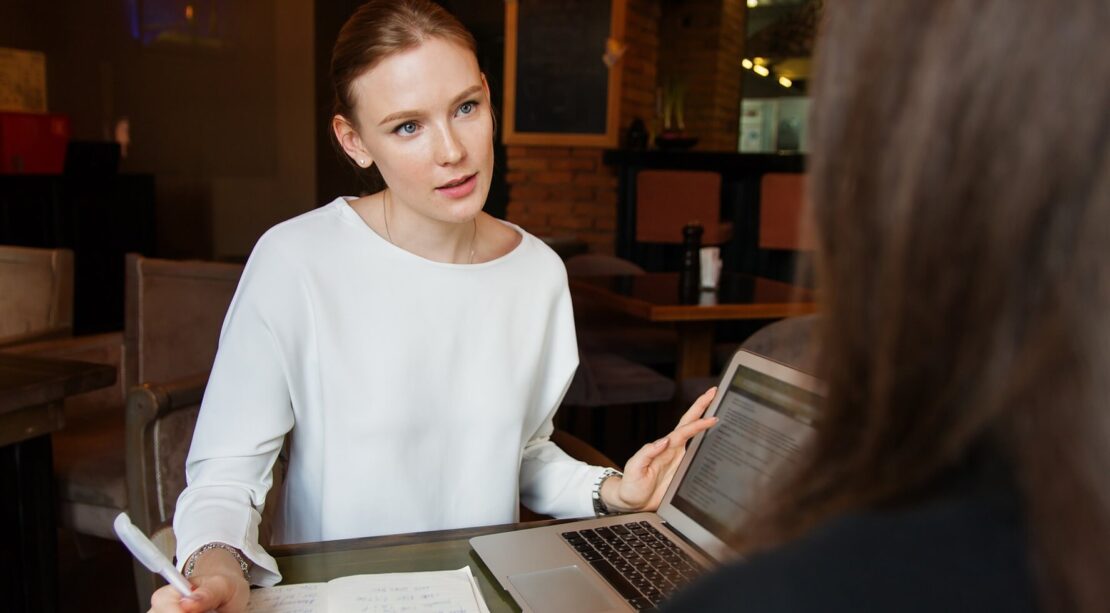 Changing Tides Advisory Board