Registration for the 12 Weeks to Launch Program will open again in early 2023. Please contact us if you want to be the first to be notified when registration opens.
Are you tired of going it alone with your business as a female founder?
Are you looking for some support, guidance and encouragement along the way?
Would you like to learn how to launch (or re-launch) with an expert who has delivered over $2B in new funding and revenue to her clients?
Are you looking to fuel a business blast off in 2023?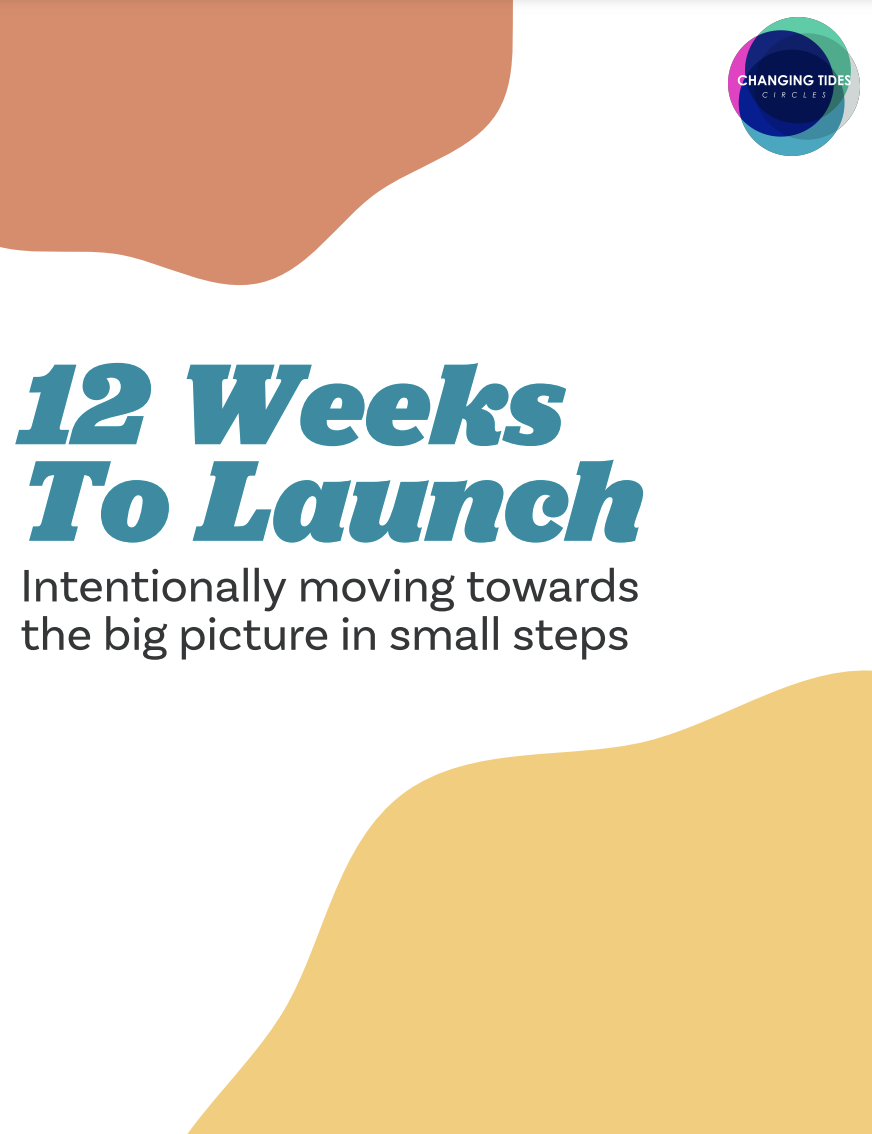 If any of these sound like you, we have a fun and supportive program designed with you in mind. This course includes a beautifully designed workbook and journal that will take your step-by-step, week-by-week through every step of the launch process with exercises, writing prompts and reflective exercises you can do at your own pace. We will cover everything from customers to cofounders to contracts — and everything in between.
The program also includes live weekly group accountability and discussion sessions, led by a leading GTM expert, 24/7 peer support and input, plus a bonus networking mixer to get to know other participants. By the end of the course, you will have a clear launch plan and many insights along the way. This course is also suitable for those with a product in market to rev up your revenue for 2023.
Join us to have a cohort of awesome female founders by your side as you kick off 2023!
Program Outline & Schedule
40-page beautifully designed workbook/journal to guide you every step of he way, at your own pace
12 weekly live group accountability sessions with your GTM expert leader (1 hour weekly)

Weekly prompts and exercises, expanding on the 12 Weeks to Launch Workbook

24/7 access to course materials and your peer network and their support, connections and feedback

Plus a bonus networking session to get to know the other participants in the course.
Program Logistics
The course will be hosted on our private community, Changing Tides Movement (Mighty Networks), and will include the self-guided workbook to do at your own pace.
Each week, we will also meet live for an hour to share wins, answer questions and remove any roadblocks. Attendance is optional but highly recommended!

Your Facilitator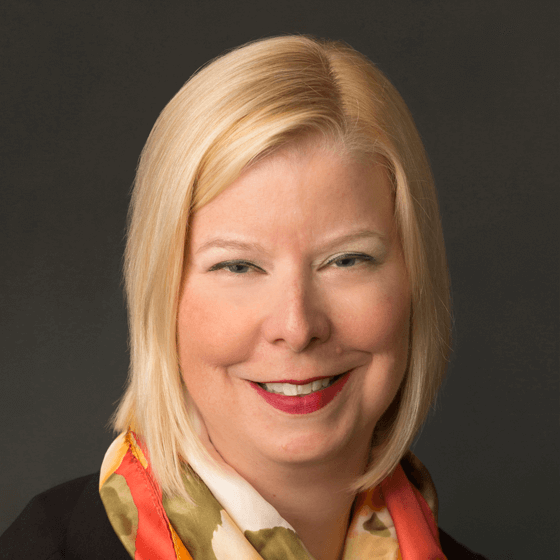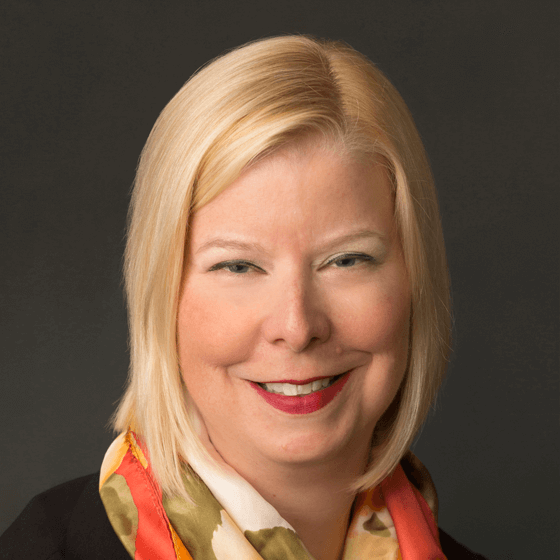 Jenn LeBlanc, Author of Launching for Revenue and Changing Tides, Founder of ThinkResults and Changing Tides Movement, Go-to-Market Expert
In addition to her work at Changing Tides Movement, Jennifer LeBlanc is also the CEO and founder of ThinkResults, where she works with CEOs, CMOs and change agents to drive results. For two decades, she has been launching companies and delivering leads and revenue growth for companies of all sizes including Microsoft, Intel, PeopleSoft, SAP, Taleo, Nektar Therapeutics and numerous life sciences and tech startups. To date, her work has delivered over $2B in new revenue to clients.
Jenn will host all live sessions workshops and be available to you throughout the course via the course platform.

Investment
Due one week prior to course start
$99
Just $8.25 per class!
(No one will be turned away for lack of funds. We have a limited number of scholarships for those in need and payment plans are available.)

REGISTER