Changing Tides: A Board Game for Female Entrepreneurs is a project inspired from the personal experiences of female founders in Silicon Valley and beyond, and the stories shared from other women that the VC landscape is an "unequal opportunity zone."
This game is a resource for womxn founders, VCs, angel investors, entrepreneurs, and business owners to use their efforts to improve and encourage networking between female thought leaders.
We are a passionate group focused on driving massive amounts of capital into the hands of womxn, because we know that it will change the world – quite literally. Men have hundreds of resources & networking groups to choose from. We believe that business ownership and equal opportunity is the path to economic empowerment for womxn.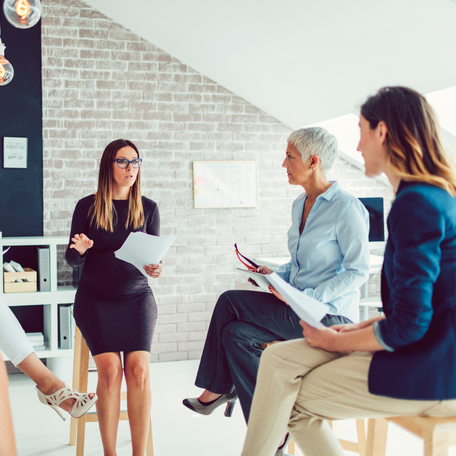 OUR MISSION
This call led to the creation of the Changing Tides Board Game – a way to come together in person (and over virtual video hosting platforms) to exchange and challenge ideas, strengthen our concepts and broaden our perspectives. Together we collaborate and push our critical thinking skills, create a support network and open our creativity to develop the best products and ideas for today's market.
THE PROBLEM
Women represented 2.8% of capital invested across the entire U.S. startup ecosystem in 2019, yet research shows that companies with female leaders and board members outperform all-male companies. This game is intended to be a fun and collaborative resource for anyone wanting to win — or support a woman to win — at the heavily stacked entrepreneur and funding game. Creating an ecosystem of female leaders working to lift each other is only possible when we collaborate and use our skills to support one another.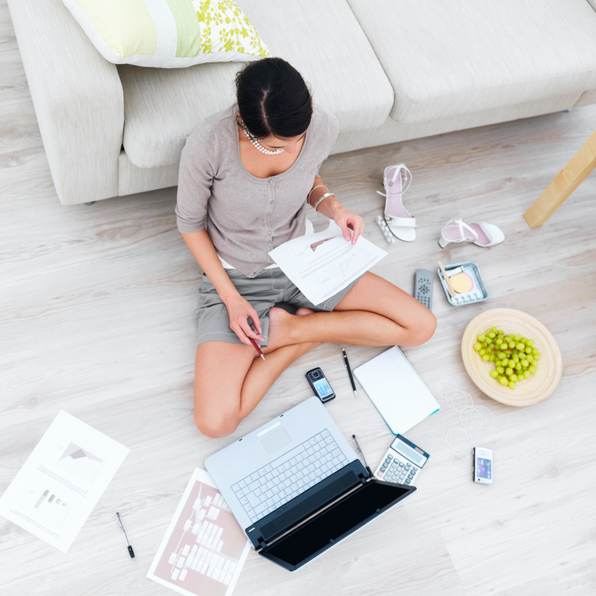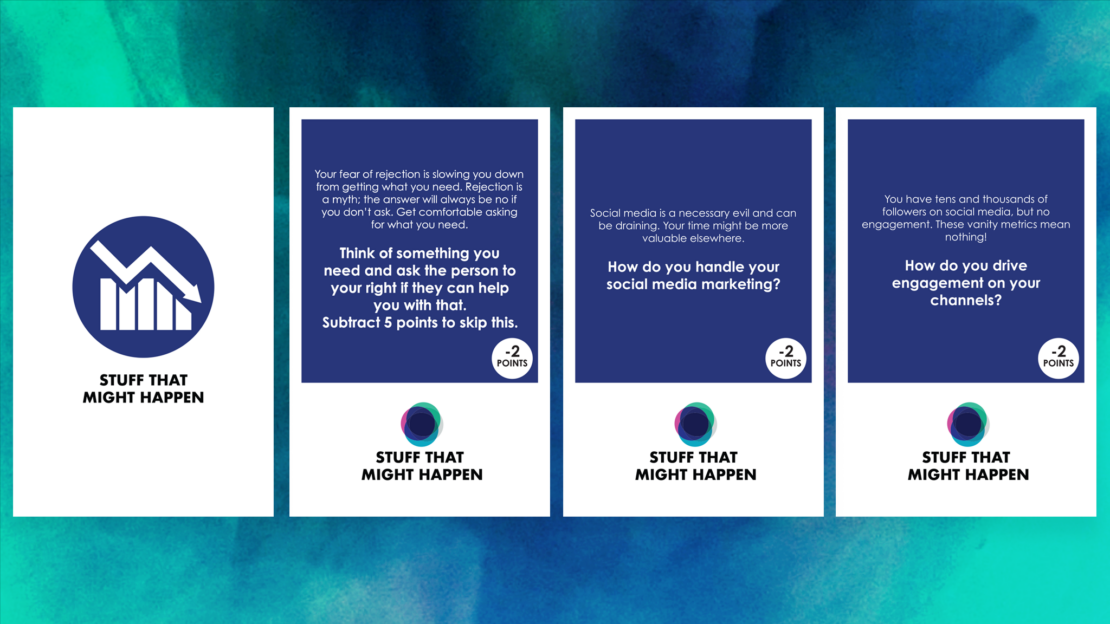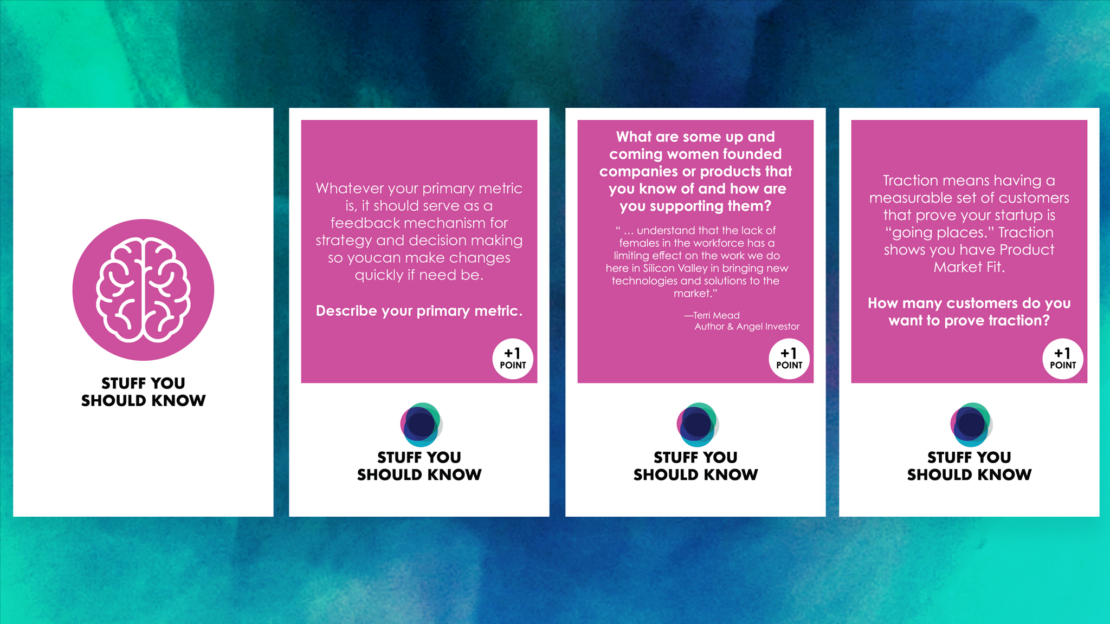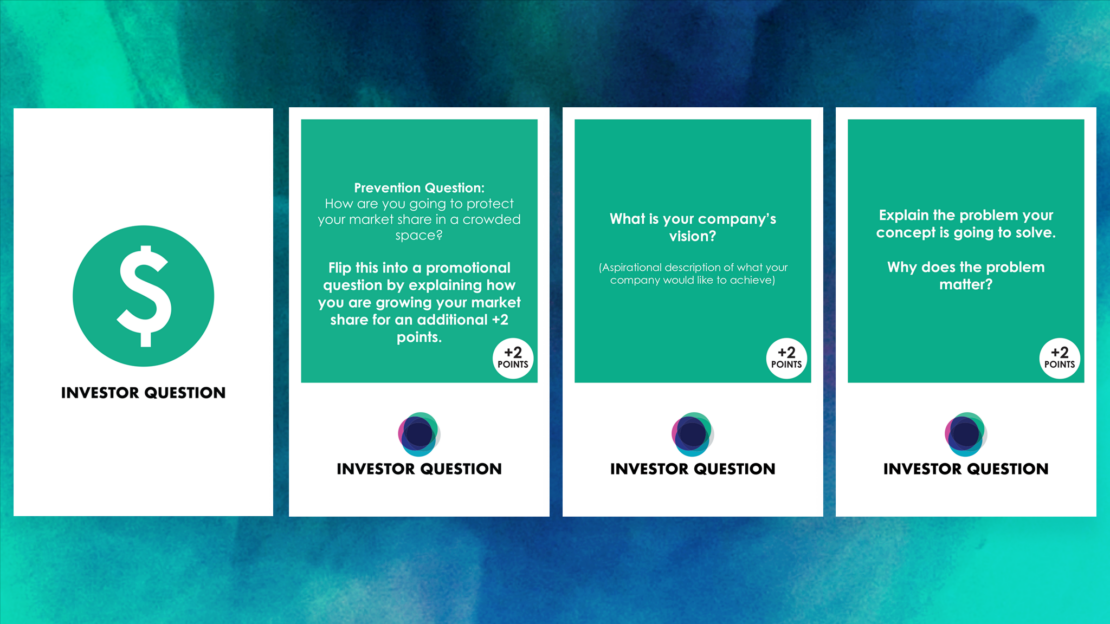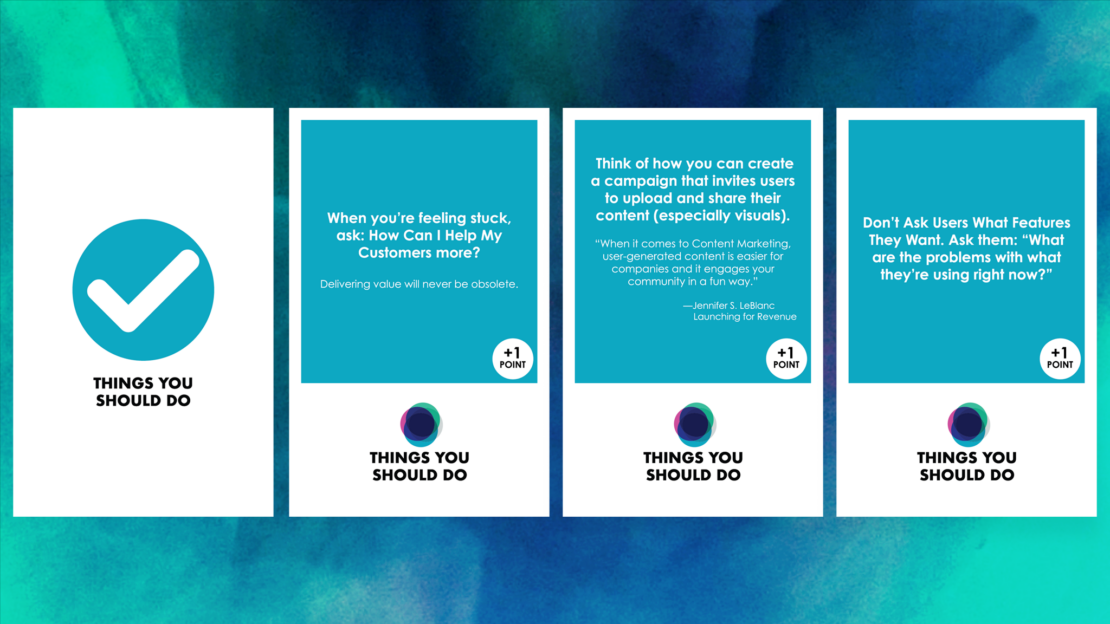 GAME OVERVIEW
Grab 2-4 of your founder friends to get started. Each player begins by presenting their business idea as you make your way around the board.
Whether you're hosting happy hour, heading to a conference, or planning to get a group of your female friends together, this game is designed to make you critically think about your business and prepare you for the next steps in your fundraising journey.
HOW TO PLAY
Game cards are pitch- and funding-focused so that you can enjoy a fun game at your next meet up while also continuing to improve your critical thinking skills. Throughout the game, you'll be presented with applicable questions and scenarios that will prepare you for any situation.
And don't worry – other players can help you brainstorm and answer questions. More heads are always better than one, you'll be surprised how much your idea can grow when you collaborate.