We are developing a summer camp for female founders and women entrepreneurs and looking at locations in the Pacific Northwest and possibly Spain for 2023.
After careful consideration, and in light of the ongoing Coronavirus (COVID-19) developments, we are postponing our Female Founders Summer Camp. Rescheduling this event will enable us to provide the experience that our attendees, partners, and employees expect and deserve in a safe environment.
We remain excited to host you Summer 2023 and will get back to you with more information once we have it. Your registration will automatically be applied to the rescheduled event. The latest information will always be available at changingtidesmovement.org.
Please take a moment to let us know if you have any questions regarding the Female Founders Summer Camp here. Your voice matters, and we care about your feedback.
We look forward to hosting you in the Summer 2023. Until then, stay safe and healthy!
The Changing Tides Team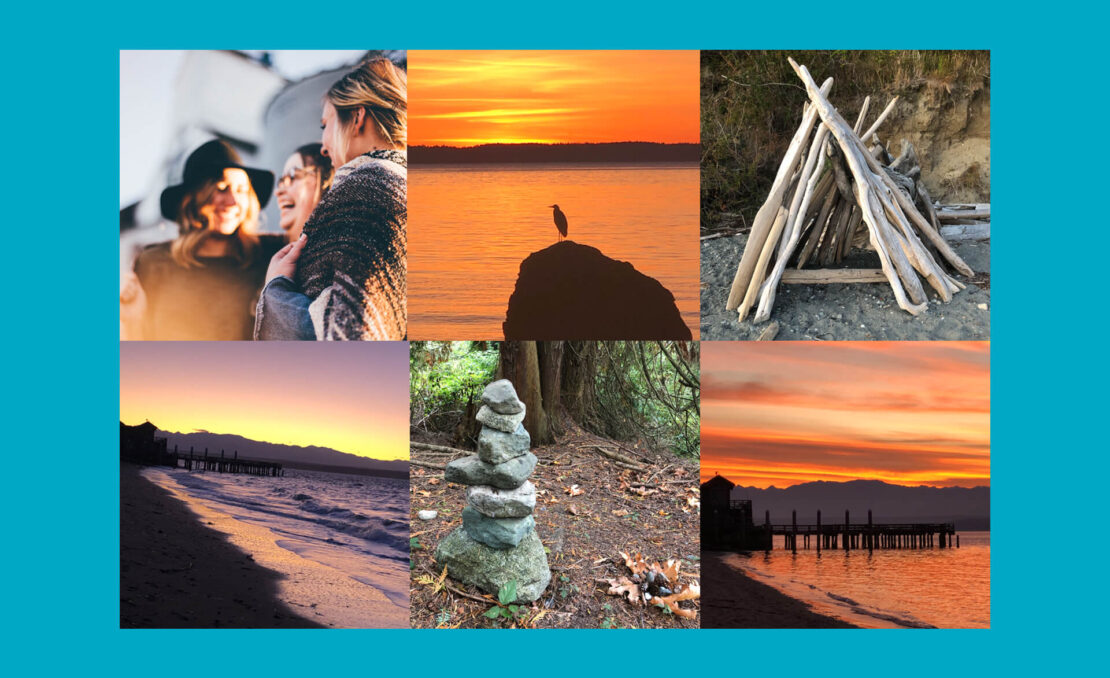 If you would like more information on the Female Founder Summer Camp (space will be limited) please sign up for our Changing Tides Newsletter and to get the latest updates.