Pitch Decks, Timelines and Due Diligence

Join us for a fireside chat with Xandra Laskowski, Founder and CEO of OSEA Angel Investors

As a startup entrepreneur, it is important to understand your investor audience, and investors need to understand your value proposition. It's important to understand that when you pitch to investors, they are looking for a reason not to write a check.
Learn how to ensure smooth funding from angel investors, how their processes typically work, and why an angel investor may be the right fit for your business.
Xandra Laskowski is the Founder and CEO of OSEA Angel Investors, and a contributor to the best-selling book, Changing Tides: Powerful Strategies for Female Founders.

You'll learn:
To better understand the timeline of the angel vs the timeline of a founder and why they don't always match up
How to understand the mind of an angel investor from their perspective
What Angel Investors actively investing in women-founded companies are looking for


Webinar is free for Changing Tides members.

---
Special Guest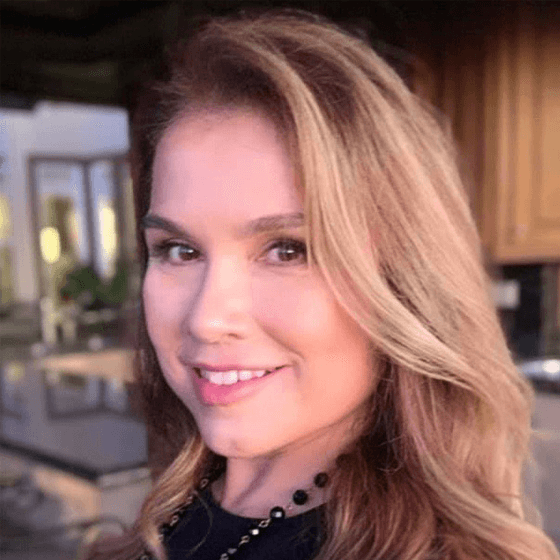 Xandra Laskowski
Founder and CEO of OSEA Angel Investors


Xandra Laskowski is a startup advisor with over 25 years of entrepreneurial experience with large multinational tech companies as well as startups as founder, investor, advisor and board member. She has held positions as Worldwide Commodity Manager and National Major Accounts managerial roles before moving into the Angel Investment and startup worlds. She founded OSEA Angel Investors in 2017, a woman focused angel investment group based at the UCI Cove, University of Irvine, California. OSEA Angel Investors is an investment partner with Tech Coast Angels, Titan Angels (CSUF) Angel Syndication Network and Family Office Networks. Through Xolas, Ms. Laskowski provides startup consulting assisting entrepreneurs in producing their "Startup Roadmap".