How to Thrive in Uncertain Times
Join us for a workshop led by Catharine Pritchard, Founder of Catharine Pritchard Coaching

JULY 29, 10am — 11am Pacific
In this workshop we will break down the buzz word "abundance" and unveil why it is a crucial life philosophy for female founders and entrepreneurs. Learn how an abundance mindset is intricately interwoven in women's empowerment and advancement. We will cover the core principles of abundance and how to tap into it! Abundance in uncertain times is available to you.
Get Ready To:
Perform at full capacity while experiencing your life in a new and enhanced way…
Cultivate abundance in all areas of your life while continuing to aim even higher…
Erase those worries and fears about the future and shatter the scarcity mindset for good…
You don't have to wait another day to start living in full color. The change is waiting for you.
Webinar is free for Changing Tides members.
Apply your member discount code (see member portal) during registration.
---
Special Guest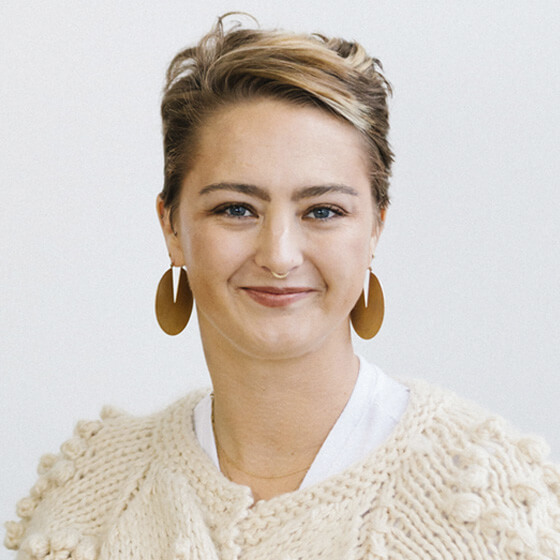 Catharine Pritchard
Founder, Catharine Pritchard Coaching
Hi, I'm Catharine– a high performance coach teaching women who are go-getters how to streamline their lives for excellence and access abundance.
With over a decade of experience in the field of emotional wellness, I'm on a daily mission to guide clients to tap into abundance and unlock the doors to unlimited potential. Formerly a therapist in the Bay Area with a masters in Psychology from the California Institute of Integral Studies, I specialize in accelerating results in the lives of uncommonly bold women who've experienced significant success in their careers. They've hit the milestones but they still find themselves wondering if there is something more beyond the current horizon.
Catharine Pritchard Coaching helps high-performing women who seems to "have it all", answer that nagging question: is there something more? Catharine provides 6-12 month one-on-one coaching programs and 5 hour Elite VIP Day coaching deep dives.